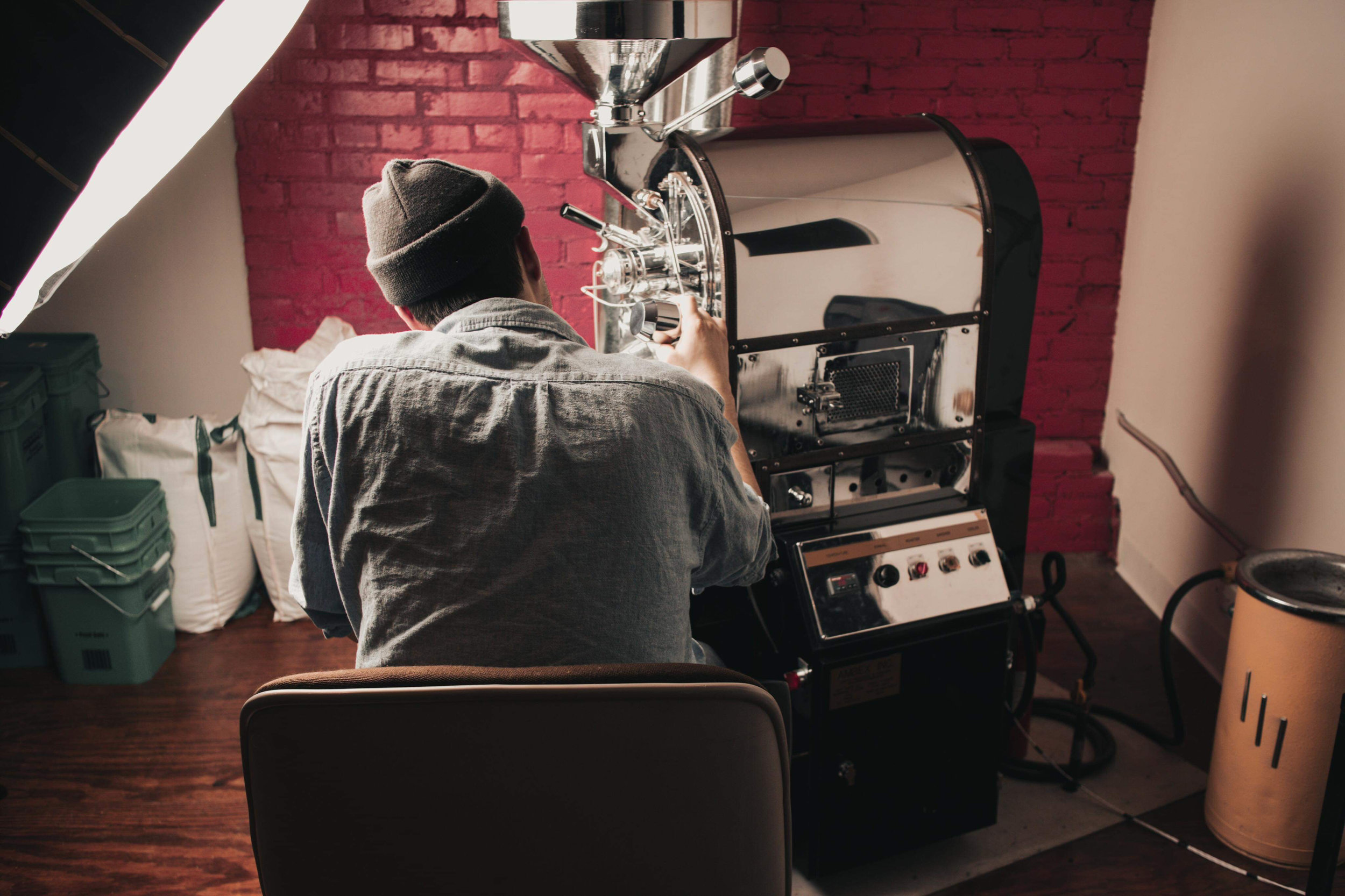 Our goal is to provide people with quality coffee.
We are a coffee roasting company out of Fort Madison, IA. Our focus is not only on quality coffee but also quality relationships with the people who we come in contact with. We want to make your day better, with something as small as a cup of coffee.
Swed & Co. was started by Chris and Maddie Swed in mid 2017, after moving to Fort Madison, IA to reopen the historic Fox Theatre.

We believe that coffee should taste familiar, yet unique.

We start with sourcing high quality green coffee from various regions around the world. We then roast and develop each coffee to bring out its individual flavors and complex notes.